Facial Tips  are very important for  FACE BEAUTY. As skin is a mirror for your inner health and your personality. It is very important to use natural and light ingredients on your skin. You must not take risk in this regards. You must know the way how to do facial at home. Beauty salon needs extra time and lot of money. Home facial Tips save your time and money. Here you can find facial tips for your own use .
These  Facial tips are easy to use and affordable. It will enhance your  BEAUTY  and make your  SKIN WHITENING  and glowing.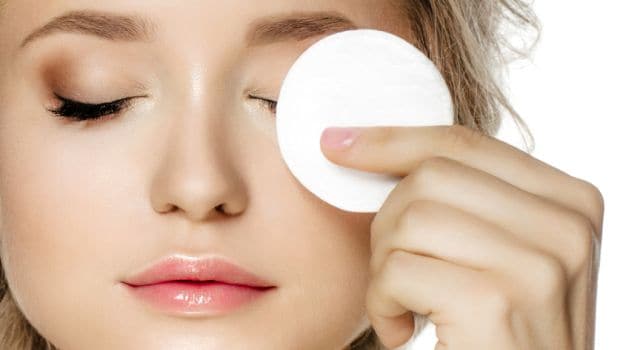 Home Facial Tip
Items Required

One        Cleanser
One        Exfoliating Scrub
One        Towel and hot water
One        Cream Facial Mask or clay base mud ( according to skin type)
One        Good Skin Moisturizer
Method to Use. First of all wash your face and dry then use cleanser according to your skin type. Apply it with the help of your fingers Pay your proper attention on your nose and forehead. Scrub well on the oily parts of your face. Fill your sink with hot water and a dip a piece of cloth in it, squeeze it and apply it on your face. Repeat it for two or three times. Use  MASK  according to your skin type. Don't use mask near your eyes and leave it on your face for ten to twenty minutes or use it as per instructions given on the packet. After that clean your face and use some good skin moisturizing cream on your face.
It's a very easy, time tested and affordable Facial Tip to use at home.