I am using Copper T for last about 6 months. So far it has been alright. My periods have been regular and normal. Last menstruation was about 27 days back. About 3 days back, I had slight discolouration which does not appear to be normal and does not flow in a regular manner. However, next day, i.e., 2 days back, it stopped. Nothing happened thereafter. Though there may still be some time, I am anxious. Is this a cause to worry or is it normal? Should I do pregnancy test? Or, is there some other problem? Is it due to displacement of Copper T? Please advise me.
Answer (by Dr. Neelam Dhamija): Your periods are not delayed, you had periods 27 days back so you can still have periods. Delay of few days (2-3 days) may occur otherwise also. Sometimes periods get delayed without any reason. You are using copper-T for not becoming pregnant. Consult your gynaecologist to confirm if  Cu-T is in place.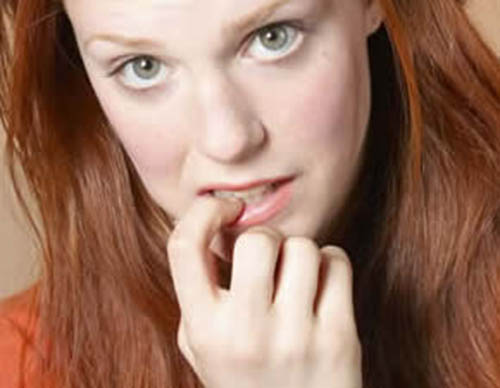 If it is in place, there are very less chance of you becoming pregnant. As you had periods 27 days back and you are still worried about the pregnancy, beta hCG level in the blood will help you in clearing this doubt. Beta hCG levels in the blood can first be detected about 11 days after conception,  a value < 5mIU/ml is considered negative for pregnancy and value > 25mIU/ml is considered positive for pregnancy. Consulting your gynaecologist and blood test for pregnancy will clear your doubts.