There are many ways for seniors and those who need nursing care to receive help while living at home. There are community services and specialized organizations that are designed to assist individuals while they remain in the comfort of their own home.These services for home care range from providing hot meals to transportation to and from doctor appointments or even bringing individuals back and forth from the grocery store. Other services include: homemaker services, nursing care, personal care and psychosocial care. Each community may offer different services. Your local physician, senior center or church staff may be able to give resources to these services.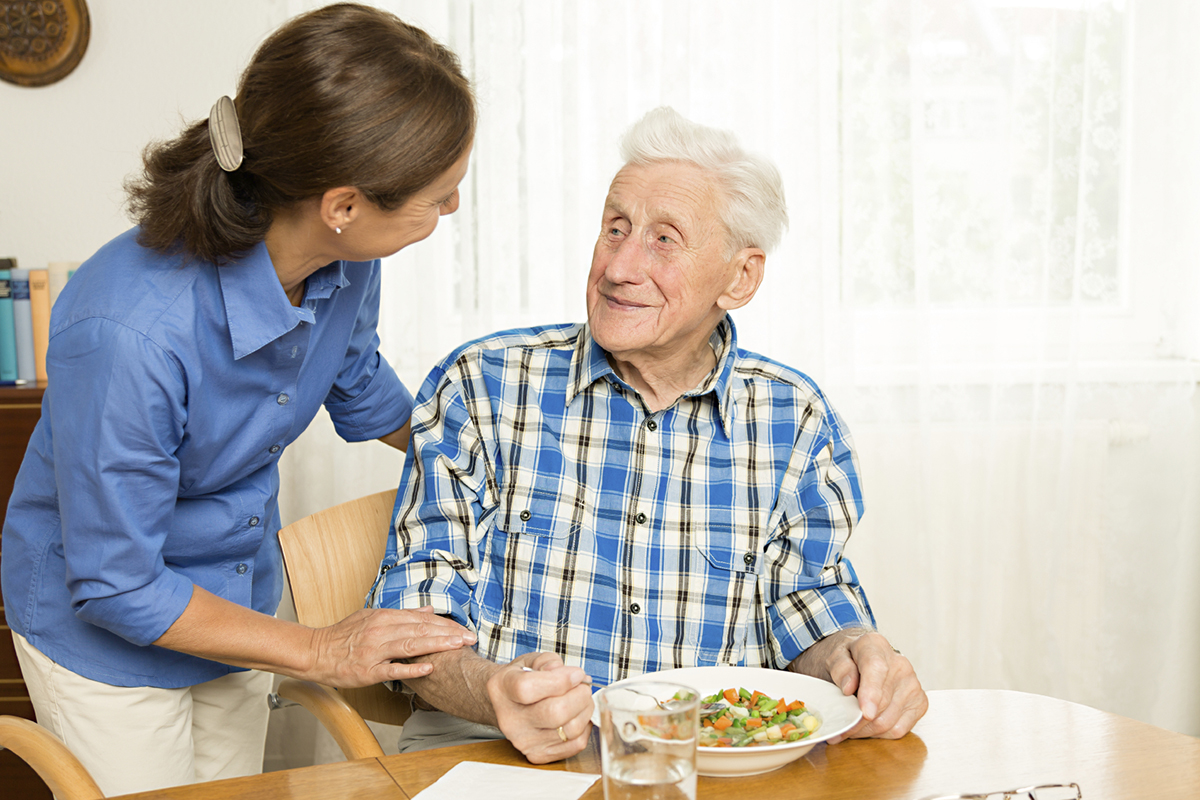 There are many opportunities for care that allow individuals who need care to stay in the comfort of their home. These opportunities include but are not limited to professional services like home health aides, visiting nurses, social service workers and community volunteers.
Who needs Home Care?
Elderly, those recuperating from surgery or major illnesses, those who are physically or mentally disabled, or families where the parent is incapacitated and there are small children in the home who need care, and also those who are chronically or terminally ill.
Home care is required for many reasons. Individuals may need help with daily tasks such as dressing, bathing and eating. Individuals may need help doing household tasks or daily needs such as shopping or getting to and from doctor appointments. Others require home care because of an injury or illness that has left them weak or confined to bed.
Types of Services:
Personal care includes help with personal hygiene like bathing and washing your hair as well as getting dressed. Homemaking care involves the making and delivering of meals, laundry, housecleaning and yard work.
Home Health Aides and Visiting Nurses provide services such as blood pressure and diabetic checks, and administration of medicines. Other services may include personal care, nutritional guidelines, wound care or rehabilitation services.
There are many different types of agencies and companies that provide home care including:
Home health agencies
Homemaker and home care aides
Companion
Clergy
Hospices
Lab and X-Ray Services
Medical equipment (Durable) and supplies
Pharmaceutical including home infusion
Private Duty Agencies
Social Service
Staffing Registries
Therapies (occupational, physical and speech)
Volunteers
Independent individuals who are not connected to an agency can also provide all of the above services. These individuals are not employed by a company but provide home care as independent contractors or self-employed home care workers.